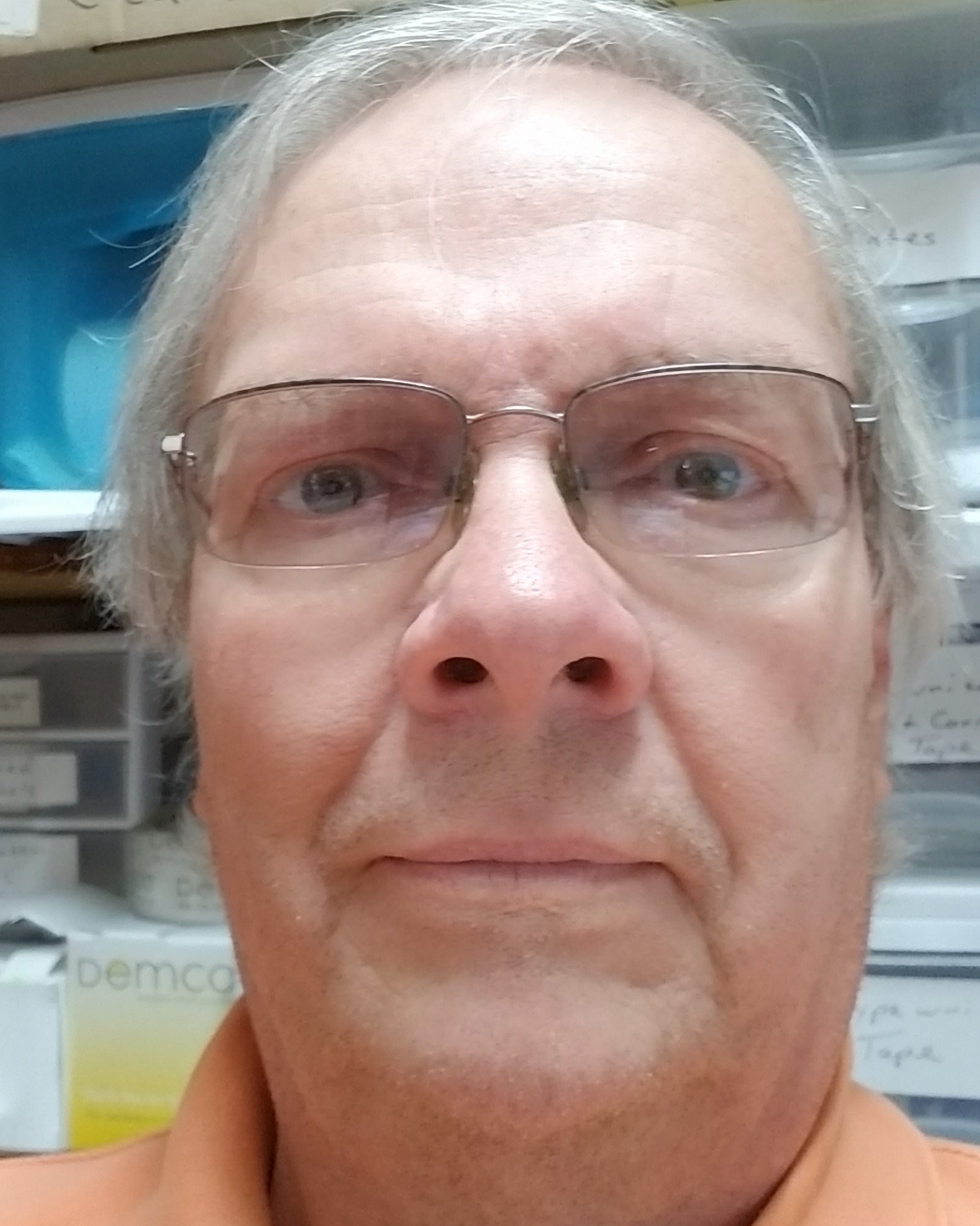 John Dunsdon, CPA, MBA, Director of the Leon Public Library
I was born and raised in southwestern Iowa on a farm in Mills County and attended Fremont-Mills schools. I graduated with a Bachelor of Arts – Business Administration – Graceland College – 1972. I became a Certified Public Accountant (CPA) in 1981 and earned an MBA in Business Administration from University of Phoenix – 2005. I currently own and operate John R Dunsdon CPA PLLC in Leon. However, I have owed/operated a CPA firm for over 30 years.
I became a part of the library family in 2014 when I joined the Leon Public Library and helped install our integrated library system. I served almost two years as assistant director before becoming the director of the Leon Public Library in June of 2017.
Other work experience includes Assistant Director of Financial Aid Services - Graceland University, Chief Financial Officer - Community Health Centers of Southern Iowa, and Budget/Finance Manager - Decatur County, IA. Volunteer work includes Leon Lions, Leon's New Horizons, Inc. (New-2-U second hand store), Decatur County Development Corporation, and Decatur County Ministerial Alliance. I am very active in my church having served as pastor or chief financial officer within various jurisdictions for most of my life.
My wife, Barb, and I (2nd marriages for both) have combined 6 kids, now married, making 12 with 17 grandchildren, a large, close family. We enjoy our house full of cats – any where from 4 to 11 counting strays, drives through the country and handy crafts.